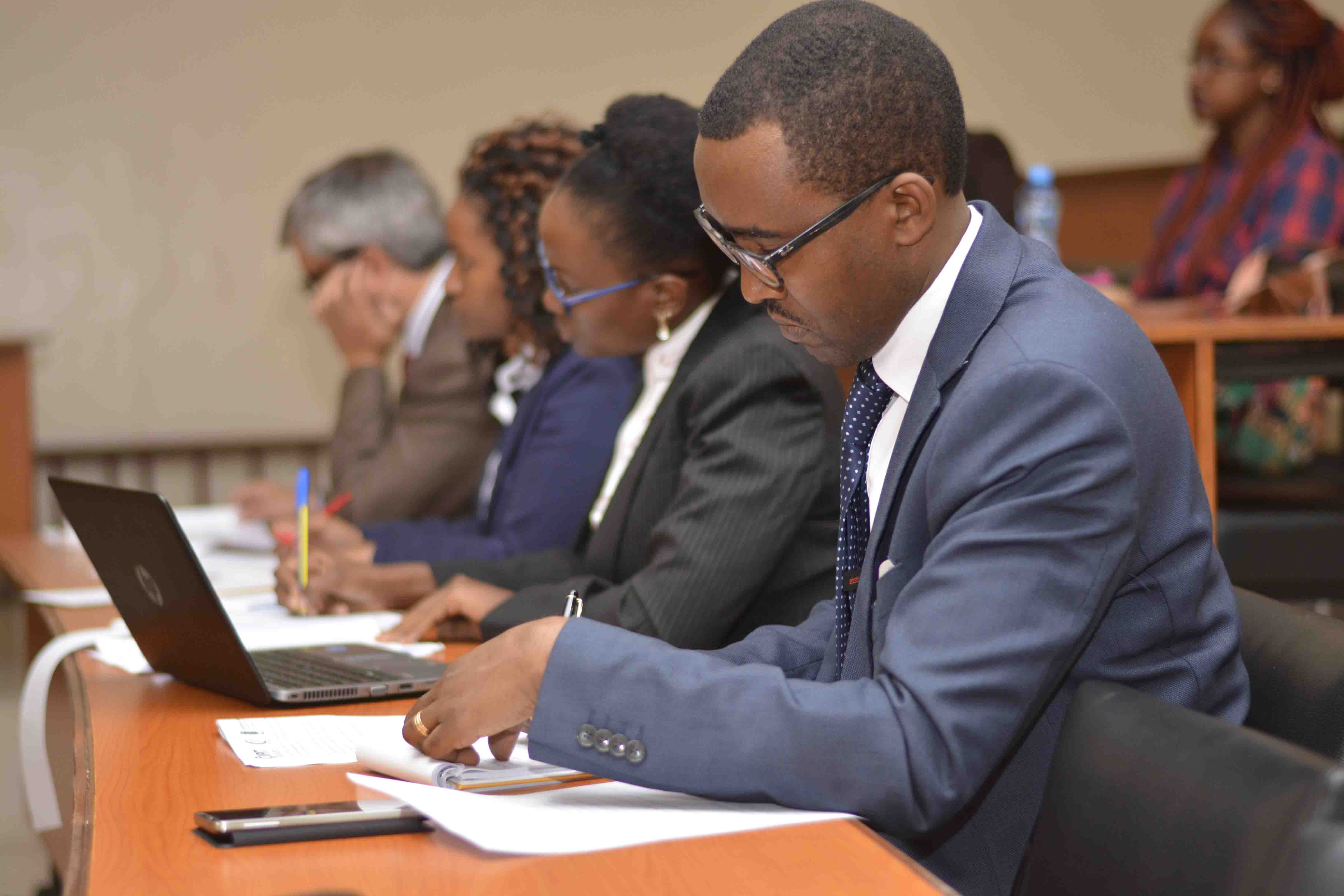 The Centre for Intellectual Property and Information Technology Law (CIPIT) is an evidence-based research and training Centre based at Strathmore University, Nairobi, Kenya.
Our Mission is to study, create, and share knowledge on the development of intellectual property and information technology, especially as they contribute to African Law and Human Rights.
Our team is multidisciplinary, drawn from law, political science, computer science and development while using diverse methodological approaches to inform debates on ICT applications and regulation.
Job Opportunity: Data Governance Research Fellow.
SEE FEATURED PUBLICATIONS